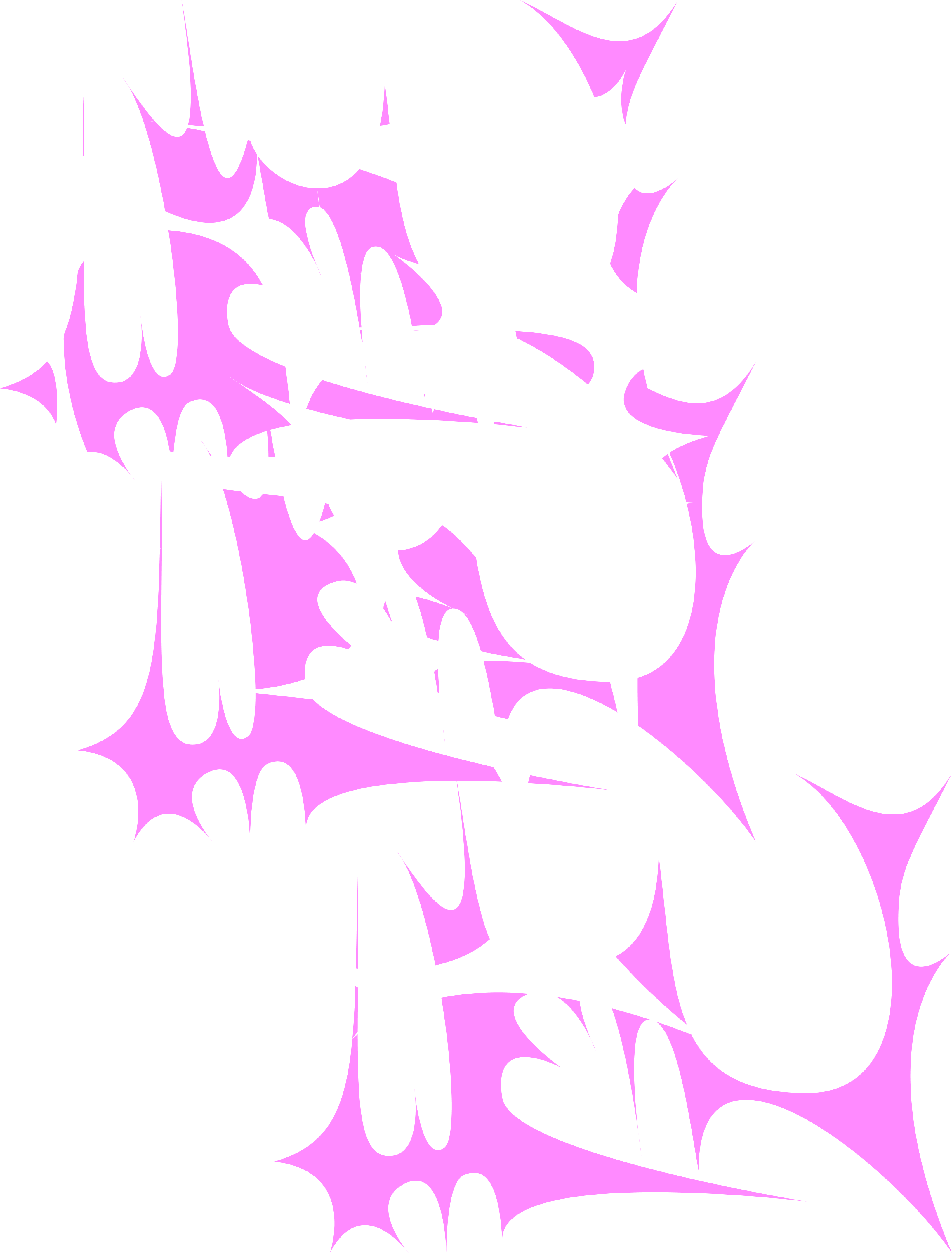 PROMPT Artist
(w/m/x)
in München
David+Martin is seeking a talented and experienced Prompt Artist (m/w/x) to join our team. The ideal candidate is skilled and experienced in Stable Diffusion and also other Text 2 Image tools like Midjourney or Dall-E and has a passion for creating visually stunning works. You'll fit in if you're a team player, have strong communication skills, are able to work under pressure, have an above-average level of commitment and are not afraid of tight deadlines. We also value a lot of curiosity, logical thinking and enthusiasm for communication. A very good sense of trends, self-confidence and a confident manner are helpful.
+ translate ideas, sketches and creative visions into prompt designs
+ conceptualize, execute and finetune prompts
+ work with outpaintings and other image 2 image methods
+ collaborate with the creative team to develop innovative and impactful designs
+ ensure output is delivered on-time and with the highest standard
+ stay up-to-date with the latest design trends and technological aspects to bring new and fresh ideas to the team
+ present design concepts and prototypes to our creative teams
+ strong artdirectional background, ideally working in advertising environment with clients
+ proven experience as a Prompt Artist using Stable Diffusion and/or Midjourney, Dall-E or other tools
+ possible first experience with AI moving images
+ strong understanding of design principles and techniques
+ excellent attention to detail and the ability to manage multiple projects simultaneously
+ creative problem-solving skills and the ability to work independently or as part of a team
+ strong communication and interpersonal skills
+ deep technical understanding of how the softwares work
+ you already have experience how to finetune Datasets with Dreambooth
+ you know how to work with negative prompts
+ you know how to work with custom SD models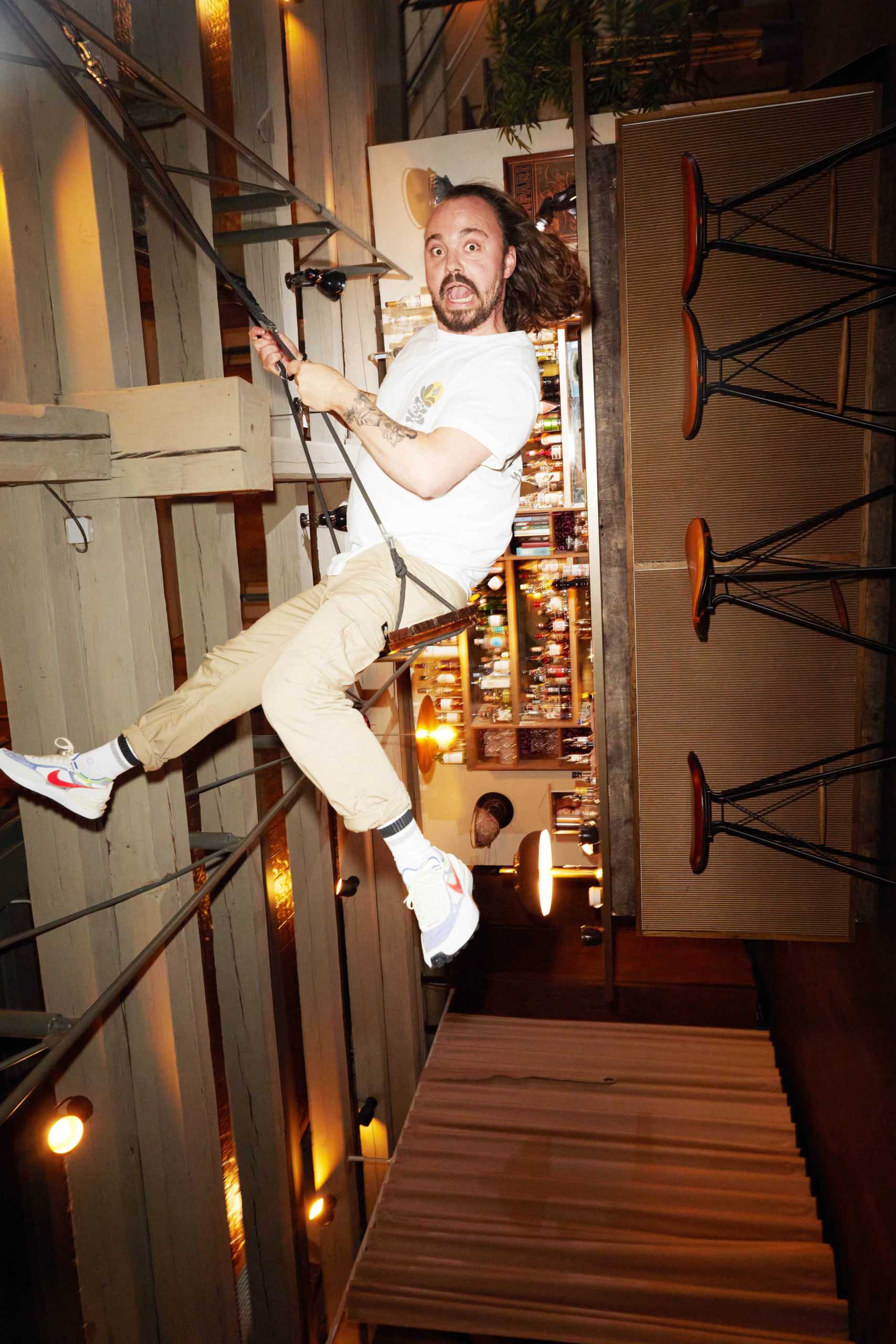 Anyone can be an agency. Only the best can be David+Martin. For them, we want only the best. Therefore, here are a few of our incentives:
+ Challenging projects for clients who want to be challenged. And aren't assholes.
+ Room to be fully involved – you've got a great idea? Out with it! Even techies can have great creative ideas 👆🏽
+ A young & diverse (we're working on it) crew that is really hungry for strong creation.
+ Qualitrain membership – for a clear conscience after the third Lieferando order of the week or a long Friday at the agency bar with free drinks.
+ A Feelgood Manager (love goes out to Flo ♥️), who ensures good humor, order & prudence. And theres's always at least one dog in the office.
+ The guaranteed best winter retreat of the agency scene: watch the aftermovie!
Cool. And now? Why don't you come and see for yourself? Just write to Katrin.
See you soon.
Send us your application including salary requirements, your portfolio and possible starting date to jobs@davidundmartin.com. We look forward to receiving your documents and to having a drink with you at our bar!