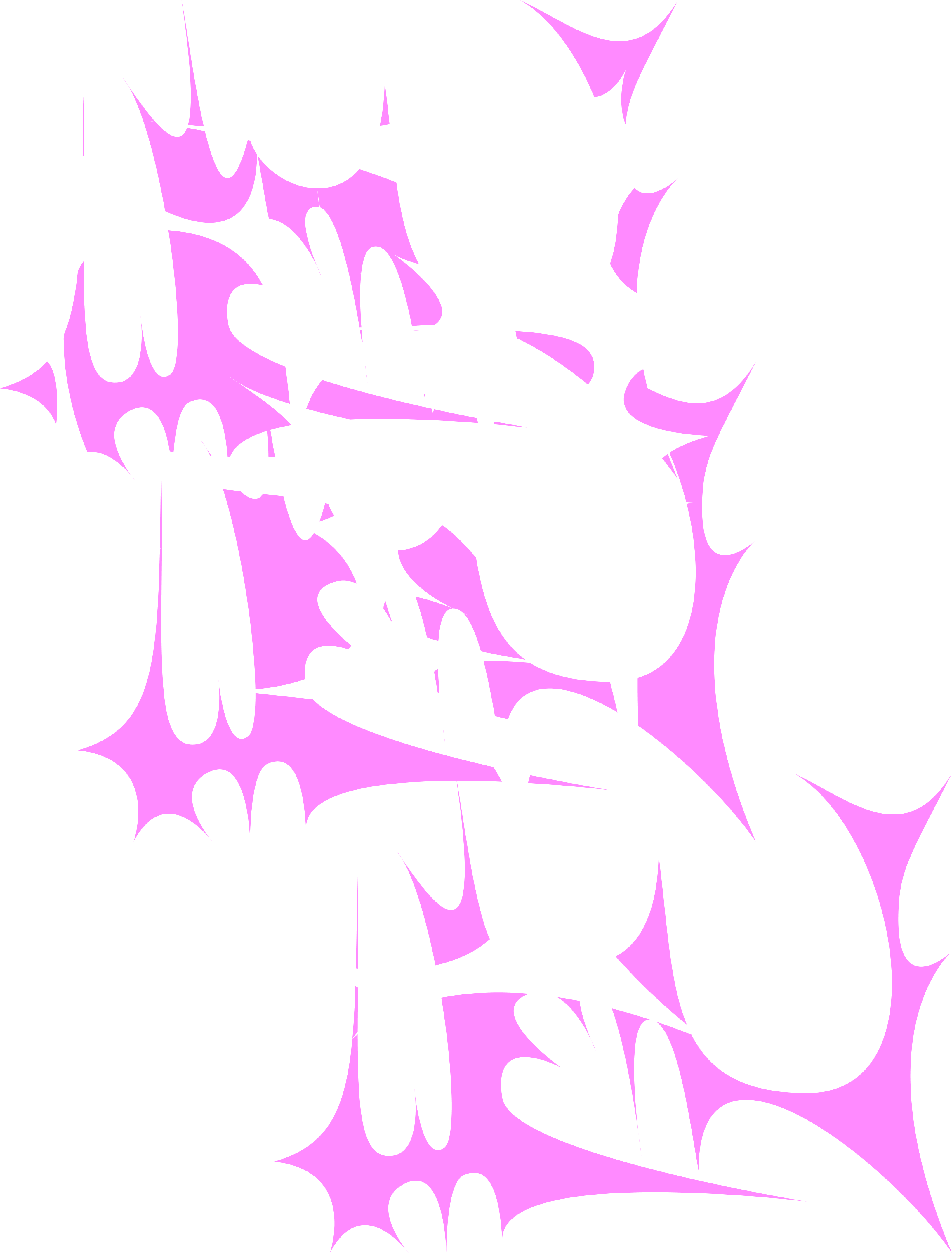 Unsolicited Application
(w/m/x)
in München
You like us? We like you and your portfolio? We will find something for you. In Munich, Berlin and Hamburg
Anyone can be an agency. David+Martin can only do the best. For them, we want only the best. That's why here are a few of these incentives:
+ Projects for clients who want to be challenged. And are not assholes.
+ Room to be fully involved – you've got a great idea? Speak up!
+ A young & diverse (constantly working on it) crew that is really hungry for strong cases.
+ Qualitrain membership – for a clear conscience after the third delivery order of the week or a long Friday at the agency bar with free drinks.
+ A Feelgood-Manager (shout-out to Flo ♥️) who ensures good vibes, order & prudence. And always at least one dog in the office.
+ The guaranteed best winter leisure time of the agency scene: watch the aftermovie!
Cool. And now? Why don't you convince yourself on site? Just write us.
See youuu.
Send us your application including salary expectations and possible starting date to jobs@davidundmartin.com. We look forward to receive your documents and to have a drink with you at our bar!