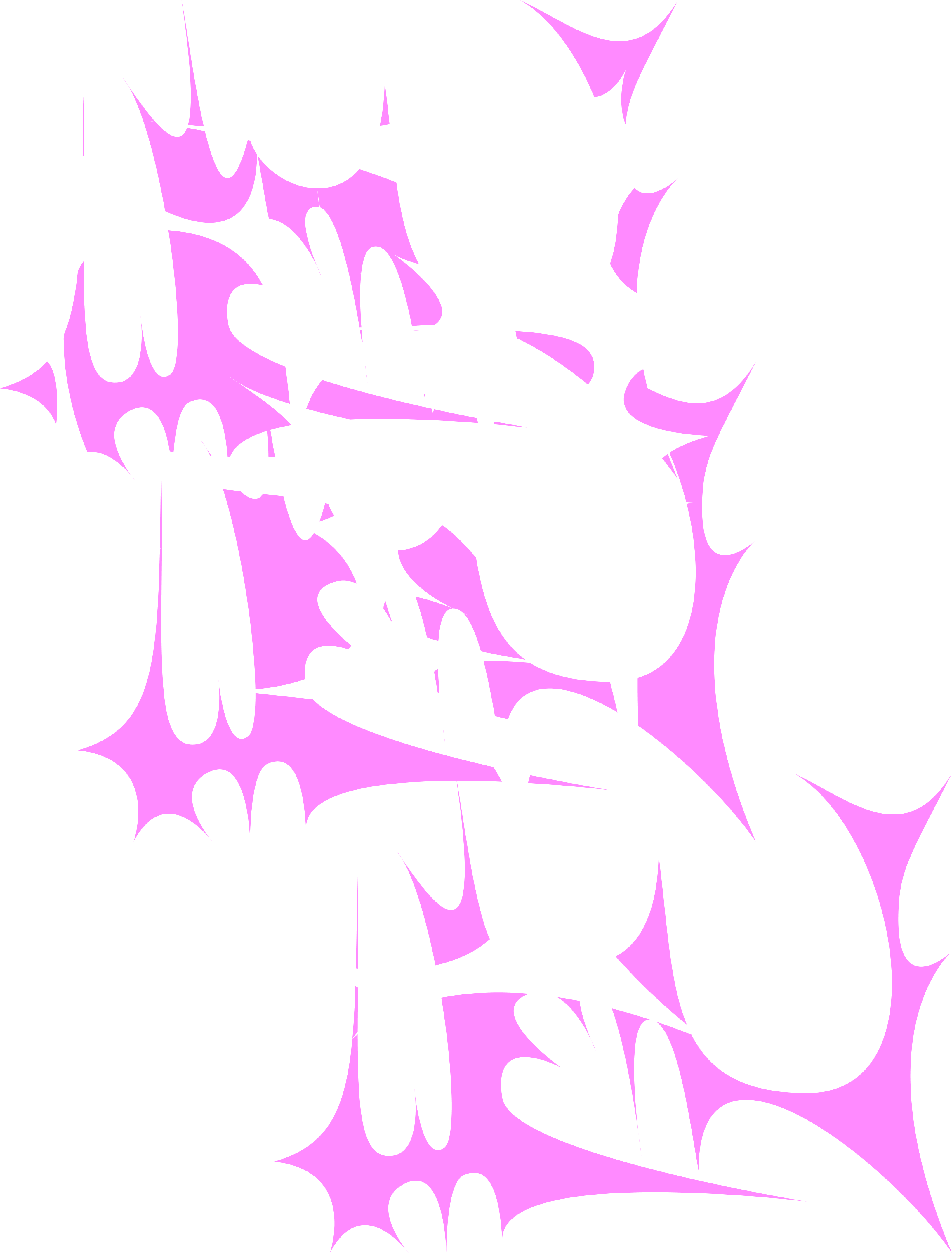 (SENIOR) STRATEGIC Planner
(w/m/x)
in München
We do what is good for our team and our clients, not what is popular. For this mission, we are looking for you to make our strategy team even better!
+ Definitely nice, but not a prerequisite for us: a degree in the humanities, business administration/commerce or communication studies, ideally with a semester abroad.
+ More important: really good, relevant agency experience.
+ We are looking for 4 to 6 years of experience as a planner in an advertising agency.
+ During this time, you have developed very good know-how in the areas of creative, digital and brand strategy.
+ In addition, you are confident in German grammar and spelling and business fluent when it comes to written and spoken English.
+ Recognise, condense and inspire: You recognise patterns and connections that no one else sees and can bring them to the point. With your insights, you can inspire others and repeatedly intervene and convey support on the way to the finished work.
+ You develop strategy and creative concepts for all communication channels, can push these further in the team and are proud of the creative end product.
+ You observe market developments, consumer trends and entertainment culture and derive insights for clients and new business. You do this really well and with an affinity for numbers and data.
+ You can create briefings and not only pass them on, but also contribute to their creative translation.
+ You create presentations for internal and external use. Presentations that really rock and get you excited about the campaign/idea, whether read or presented live by you to our clients.
+ You manage projects independently, lead junior staff and are in close contact with the strategy, consulting and creation teams.
+ In the senior role, you deputise for our team lead in the event of holiday or illness.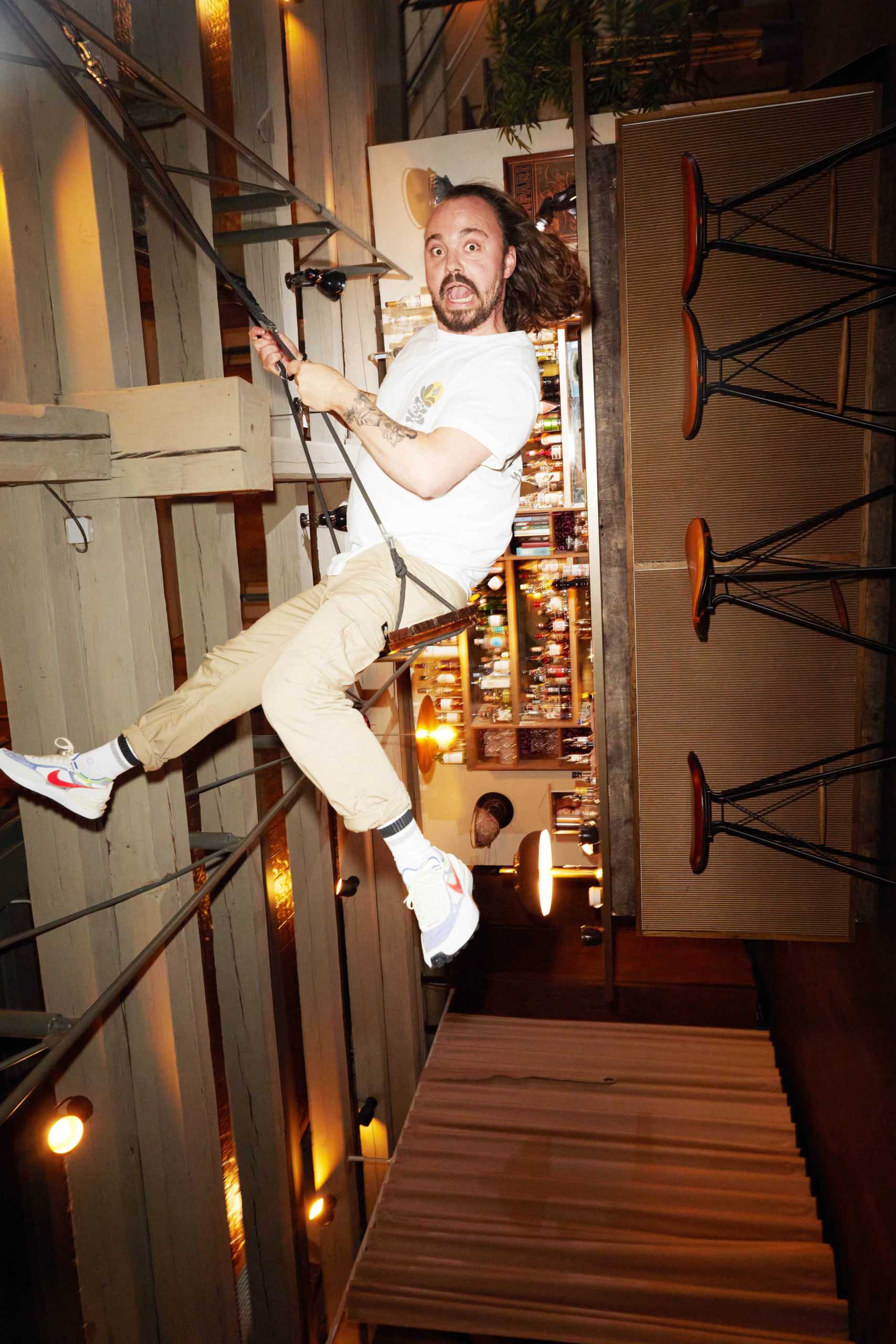 Anyone can be an agency. David+Martin can only do the best. For them, we want only the best. That's why here are a few of these incentives:
+ Projects for clients who want to be challenged. And are not assholes.
+ Room to be fully involved – you've got a great idea? Speak up!
+ A young & diverse (we're working on it) crew that is really hungry for strong cases.
+ EGYM-Wellpass membership – for a clear conscience after the third delivery order of the week or a long Friday at the agency bar with free drinks.
+ A Feelgood-Manager (shout-out to Flo ♥️) who ensures good vibes, order & prudence. And always at least one dog in the office.
+ The guaranteed best winter leisure time of the agency scene: watch the aftermovie!
Cool. And now? Why don't you convince yourself on site? Just write us.
See youuu.
You really enjoy strategy and excellent creation, your work has impact and you are good with people and dogs?
Send us your application including information on where you found our job advertisement, your salary expectations and possible starting date to Yasmin Sedlcazek-Linster at jobs@davidundmartin.com. We look forward to receiving your documents!