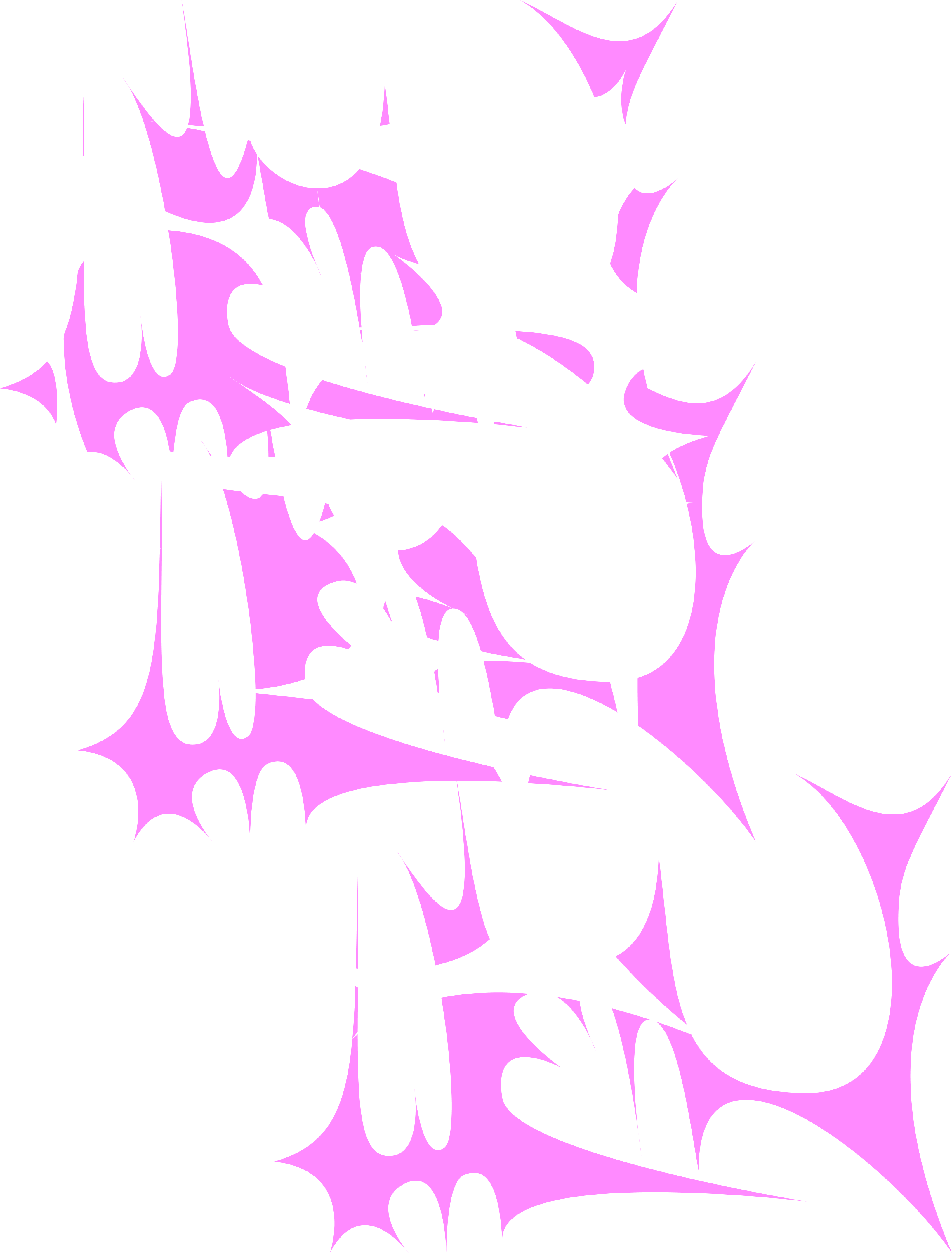 Social Media Community Manager
(w/m/x)
in Hamburg
We do what is good for our team and our customers, not what is popular. For this mission we are looking for you to make our "Social-Team" even better!
+ At least 4-5 years of professional experience in social media. You know your socials.
+ Social media is your second home, so you are always up to date with the latest developments and trends and can also use this knowledge for our clients.
+ Quick-witted answers, clean reports… you know what's important. Because you have solid experience in the area of channel and community management.
+ A confident and consultative approach to clients and presentations.
+ What you also have, of course: experience in the area of paid media and ad placement.
+ We loooooove: Knowhow in website/CMS and newsletter maintenance.
+ We require: A high degree of quality awareness.
+ You can communicate effortlessly in German and English.
+ What is really important to fit in here: A high degree of flexibility, independence, initiative and a sense of responsibility. That's what David+Martin thrives on.
+ Strategic client consulting. Planning projects, campaigns and capacities. You have versatile interests and versatile ideas? That's what we love.
+ Editorial planning, developing versatile measures as well as creating content for social media (please always cool and of course for all channels) in cooperation with the digital team.
+ You are responsible for briefing, advising and supporting the creative teams. In addition: conception of integrated campaigns in close cooperation with the creation team.
+ Post first, then report. Analysing and measuring the success of social media and content measures is an important part of your job rather than an annoying must.
+ You enjoy creating and carrying out presentations (preferably with GIFs) and workshops. You are a team player and enjoy guiding and supporting your colleagues.
+ Most importantly, you are in a good mood and enjoy working in a team.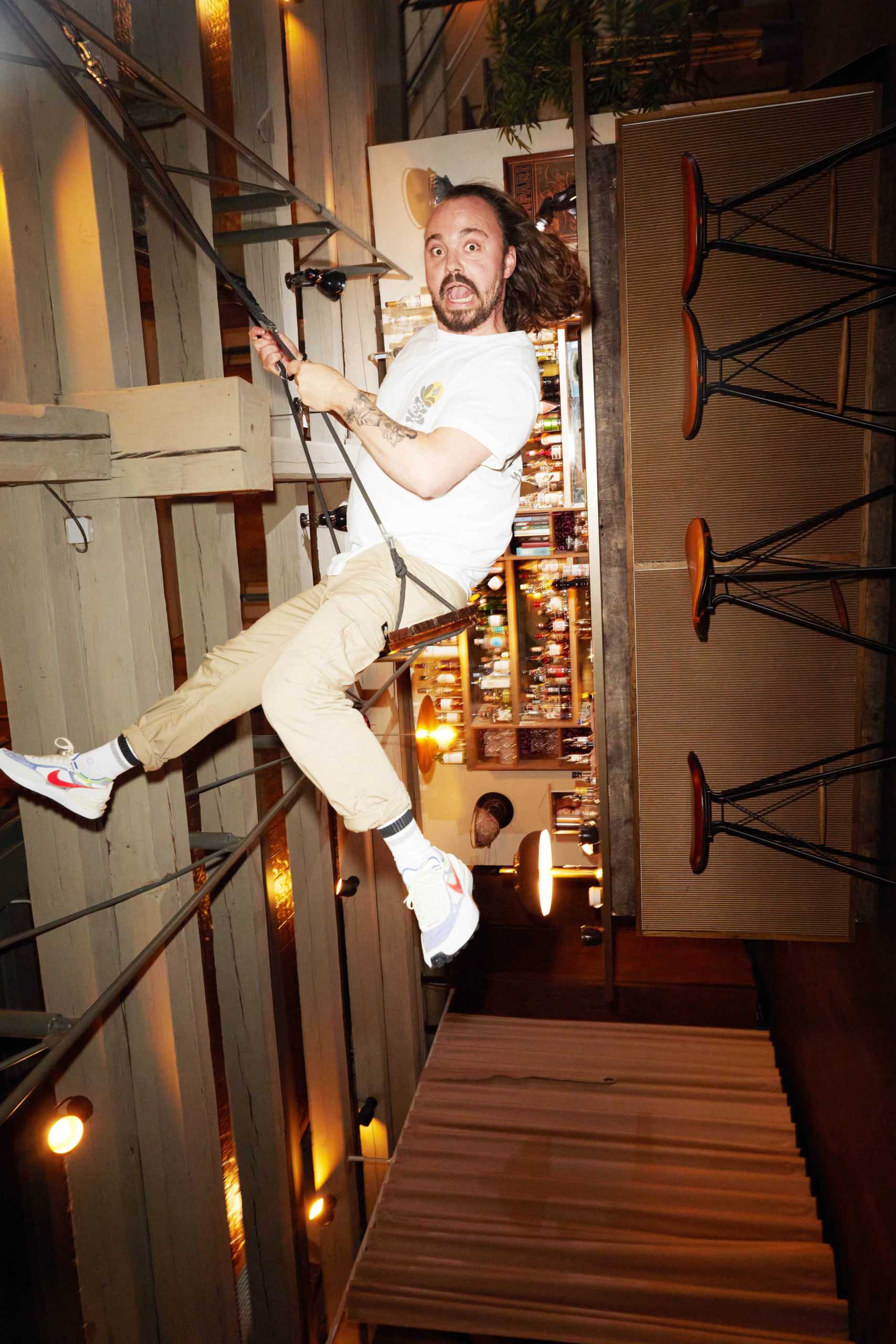 Anyone can be an agency. David+Martin can only do the best. For them, we want only the best. That's why here are a few of these incentives:
+ Projects for clients who want to be challenged. And are not assholes.
+ Room to be fully involved – you've got a great idea? Speak up!
+ A young & diverse (we're working on it) crew that is really hungry for strong cases.
+ Get together & after-work drinks on our sun terrace.
+ Feelgood people (love goes out to Yvonne and Stefan ♥️), who ensure good humour, order & care.
+ Do you have a four-legged friend? No problem. We are happy to have an "agency dog". He/she will certainly get enough exercise in the Planten un Blomen Park right outside our door.
+ The guaranteed best winter leisure time of the agency scene: watch the aftermovie!
Cool. And now? Why don't you convince yourself on site? Just write us.
See youuu.