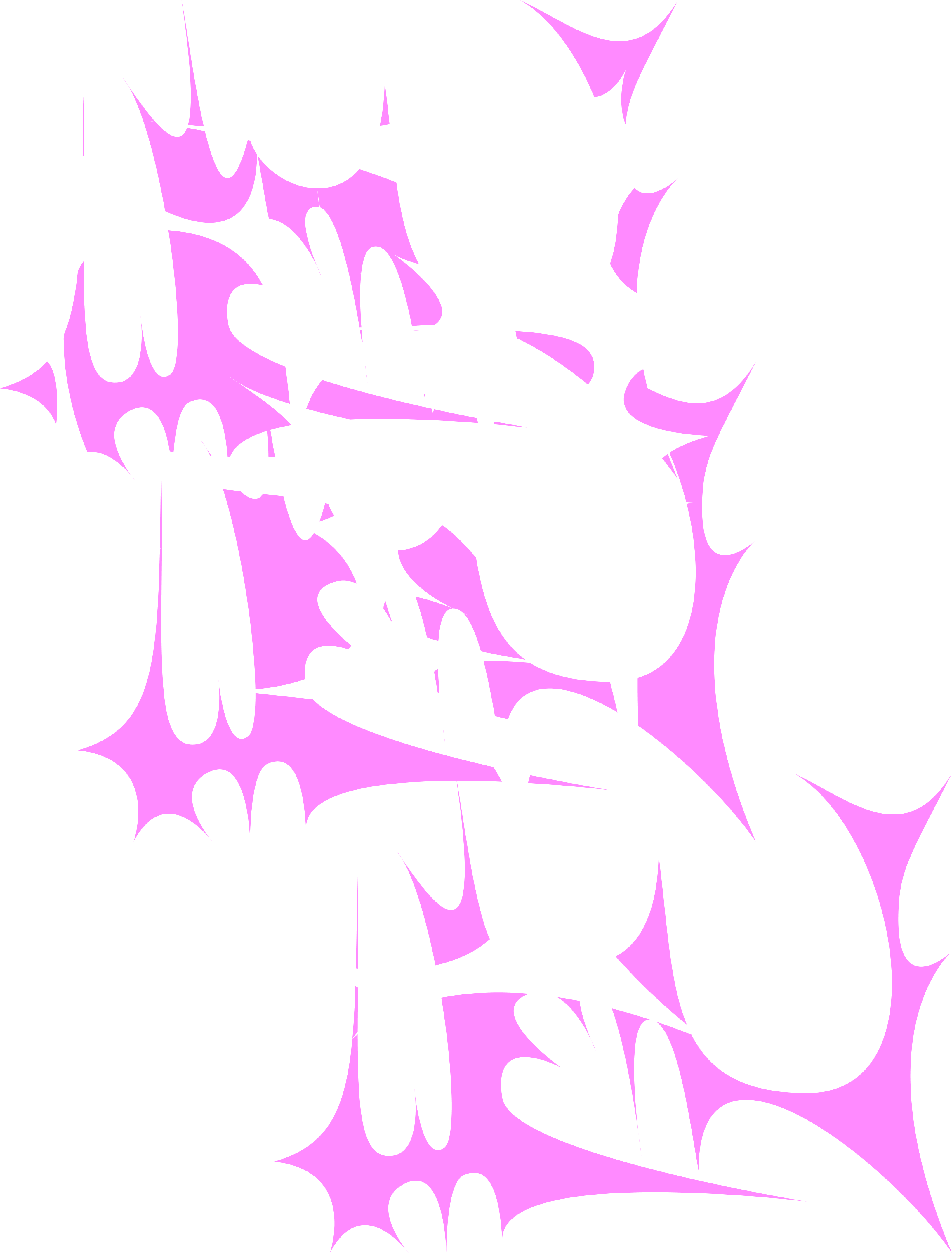 Digital/Social Media Creative CONCEPT
(w/m/x)
in München
Wir machen was für unser Team und unsere Kunden gut ist, nicht was populär ist. Für diese Mission suchen wir dich, um unser "Digi-Team" noch besser zu machen!
+ 3 – 4 years of know-how and experience in digital & social media environment. You know your socials.
+ Ideally, you're a digital nerd who knows the latest trends, technologies and solutions in the industry.
+ You are blindly familiar with all digital & social media platforms and know about their possibilities and limitations.
+ Veeeeery important: you have expertise in developing communication solutions in the digital/social media environment with clear recommendations for implementation, effort and added value with regard to the client's objective.
+ Something we would be very happy about: Knowledge in the area of paid media on the relevant digital platforms.
+ First things first: State of the art conception (moving & still) that shakes up the industry.
+ You are not afraid of influencers/creators and cooperation partners and are ready to include them in your concepts.
+ You 🤝Strategy, Creation and Consulting.
+ Of course, you also have responsibility: independent preparation & execution of brainstormings, implementation briefings for the creation, workshops and internal as well as external presentations are no problem for you.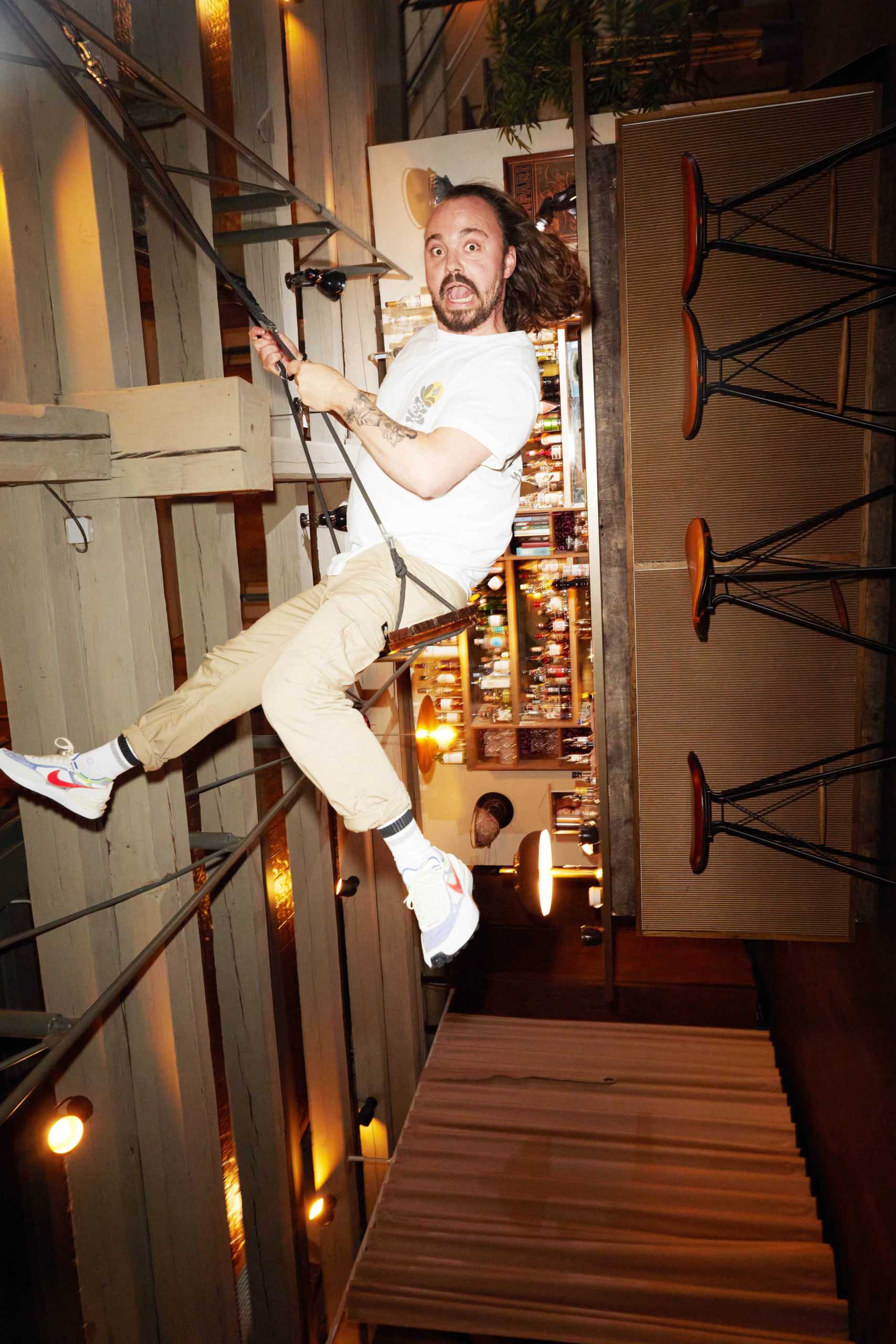 Anyone can be an agency. David+Martin can only do the best. For them, we want only the best. That's why here are a few of these incentives:
+ Projects for clients who want to be challenged. And are not assholes.
+ Room to be fully involved – you've got a great idea? Speak up!
+ A young & diverse (we're working on it) crew that is really hungry for strong cases.
+ Qualitrain membership – for a clear conscience after the third delivery order of the week or a long Friday at the agency bar with free drinks.
+ A Feelgood-Manager (shout-out to Flo ♥️) who ensures good vibes, order & prudence. And always at least one dog in the office.
+ The guaranteed best winter leisure time of the agency scene: watch the aftermovie!
Cool. And now? Why don't you convince yourself on site? Just write us.
See youuu.
Send us your application including salary expectations and possible starting date to jobs@davidundmartin.com. We look forward to receive your documents and to have a drink with you at our bar!