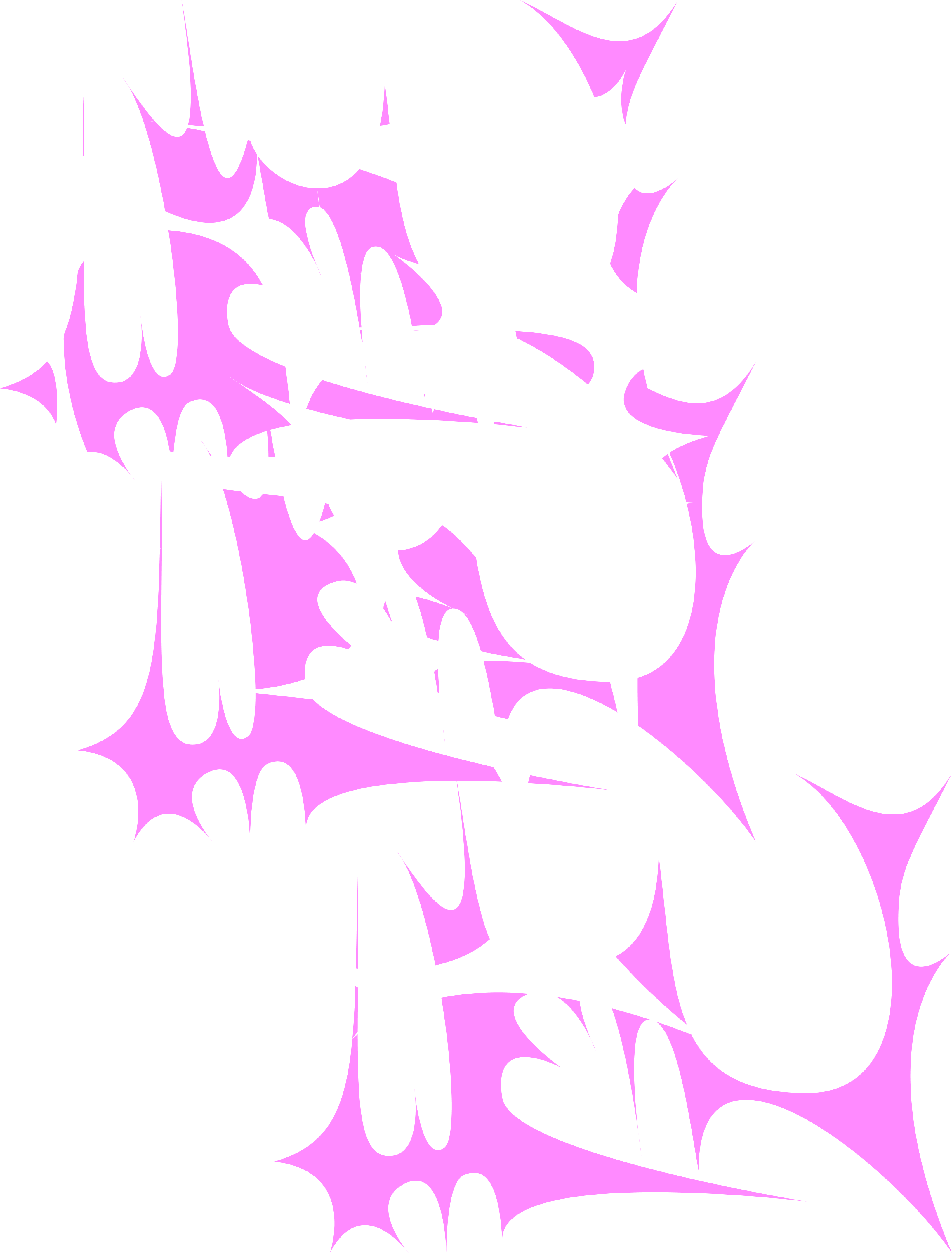 Account Manager
(w/m/x)
in Hamburg
We do what is good for our team and our customers, not what is popular. For this mission we are looking for you to make our account team even better!
If you have already ticked off the following requirements, we think that's great:
+ 3 to 4 years on the consulting side in a creative agency.
+ A desire to create with attitude. And clean strategy.
+ Integrated campaign" means more to you than just TVC and print ads.
+ You know media planning and you've been on social media before.
+ "Efficiency" and "quality" you chalk up to "eh klar".
+ "Clear communication and excellent time management" aka. "Everyone understands what you want to say, and you even keep it short".
+ When in doubt, you sometimes find your own tasks.
+ Team means not only numbers in a capa-list, but real people/friends.
We encourage and challenge. And we want everyone to be able to contribute their strengths in the best possible way. But what does that actually mean in concrete terms?
So that you're not completely lost, here's what you can expect from us:
+ Client management and consulting for national and international brands – on a day-to-day basis and during pitches.
+ Planning and managing campaigns through all channels (this "integrated campaign" thing).
+ Concept development and presentation (also gladly with GIF's).
+ Project management, budget management and negotiation.
+ Collaboration with media agencies, marketers and other external partners.
+ Coordination of projects between teams (creation, strategy, digital).
+ Quality management, documentation and evaluation of results.
+ And all that fluently in German.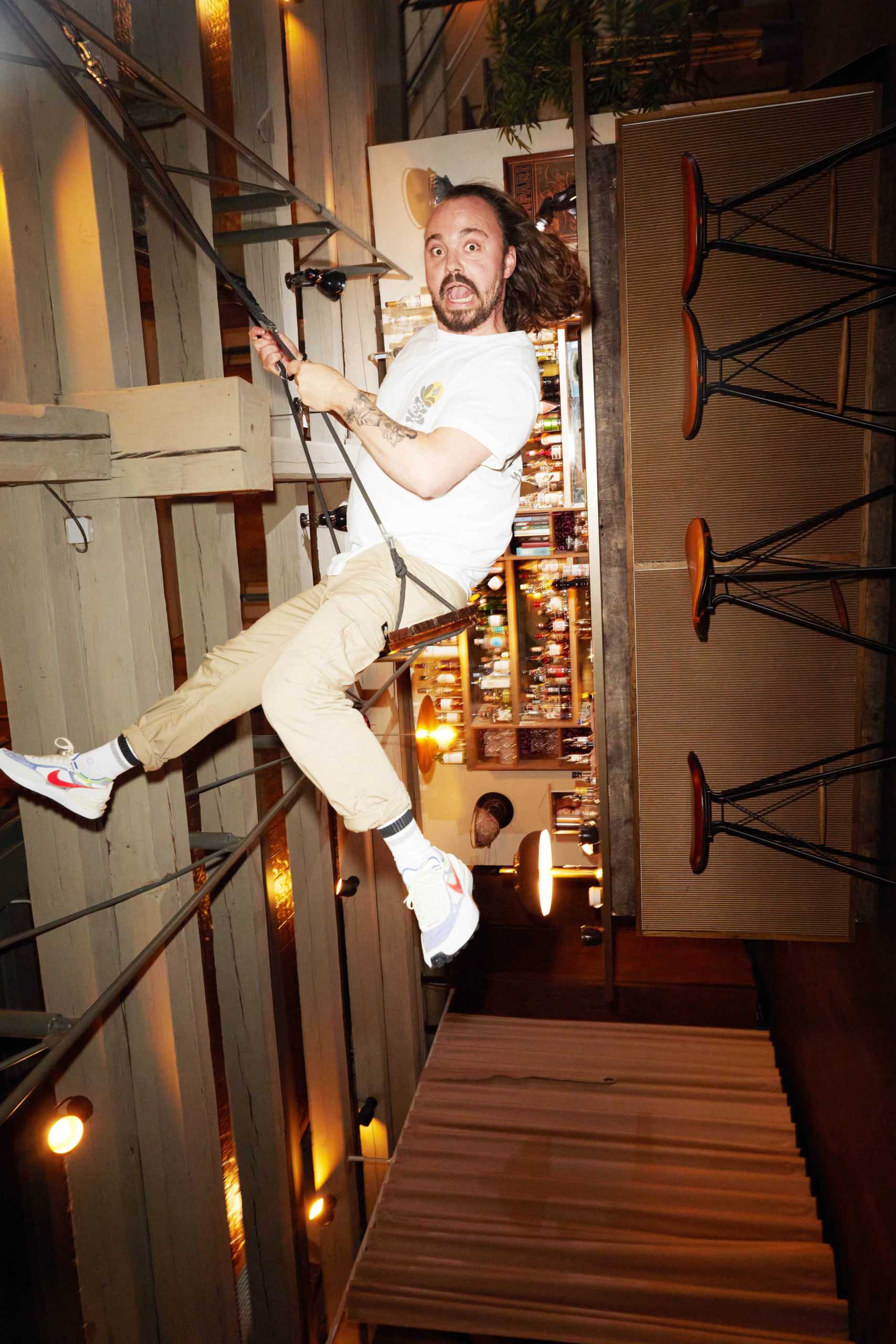 Anyone can be an agency. David+Martin can only do the best. For them, we want only the best. That's why here are a few of these incentives:
+ Projects for clients who want to be challenged. And are not assholes.
+ Room to be fully involved – you've got a great idea? Speak up!
+ A young & diverse (we're working on it) crew that is really hungry for strong cases.
+ Get together & after-work drinks on our sun terrace.
+ Feelgood people (love goes out to Yvonne and Stefan ♥️), who ensure good humour, order & care.
+ Do you have a four-legged friend? No problem. We are happy to have an "agency dog". He/she will certainly get enough exercise in the Planten un Blomen Park right outside our door.
+ The guaranteed best winter leisure time of the agency scene: watch the aftermovie!
Cool. And now? Why don't you convince yourself on site? Just write us.
See youuu.
Send us your application including information on where you found our job advertisement, salary expectations and possible starting date to Janne Quehenberger at jobs@davidundmartin.com. We look forward to receive your documents.